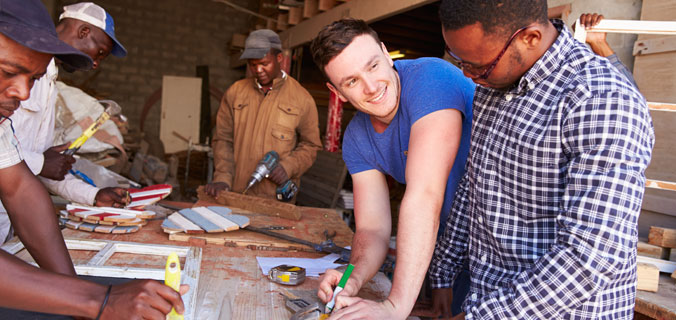 In my previous blog we looked at how small business owners breathe life into the communities they serve.
Yet, entrepreneurship transcends the simple pleasures of economic success. Many entrepreneurs enjoy a strong sense of accomplishment as they see their communities thrive and succeed.
This is the cool factor. When you know you've made a difference.
In the hustle and bustle of growing margins and maintaining cash flow, we can sometimes forget that being in business for yourself has more than a few advantages that a corporate career cannot possibly offer:
Freedom: In a corporate career you respond to the dictates of the company. Of course, we are always in the business of responding to someone's needs, but as an entrepreneur your needs and those of customers and partners take precedence. And, most important, you serve those needs how you think is best, not as a cog in the corporate machine following orders.
The best boss in the world: Talk to almost anyone and they'll have some nightmare manager stories. Not a concern, of course, for those who strike out on their own and build their future. There's a flipside to this, because it's a lot of work being your own boss. Still, it's rewarding and exciting for those up to the challenge.
Your business, your vision: As an entrepreneur you control your own destiny—you own it, not vice versa. Your business success is predicated on the needs of your customers and your vision for fulfilling those needs. This alone may be one of the coolest elements of entrepreneurship, since successes fueled by your own vision fly higher and the rewards taste sweeter.
Success of many colours: Being a business owner offers a lot of financial rewards, but that's not the only reason to do it. As I talk to independent retailers, the excitement they feel as they bring on a second or third store is palpable. It's more than mere money and lifestyle. It says a lot about doing what they love and watching the fruits of their labour grow. But it also speaks volumes about their skillset, hard work and expertise.
Community impact: The contribution made to the community by entrepreneurs and small business owners is well-documented and it goes beyond employment. Remember, small businesses employ nearly half of all Canadians working in the private sector.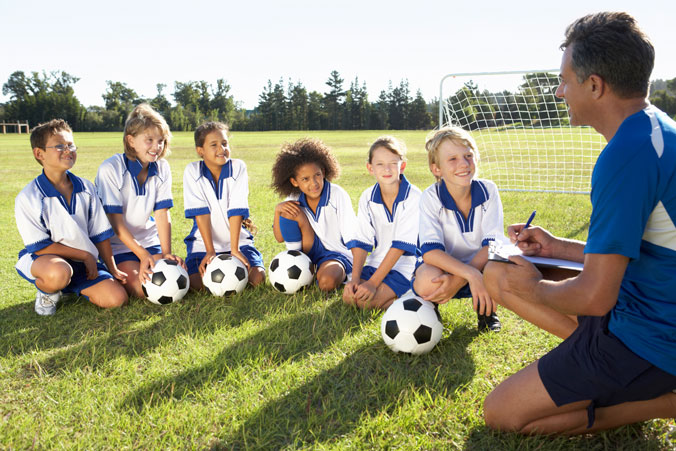 The sense of community is deeply imbedded within entrepreneurs. These are the very people who rise to the occasion in times of crisis or sponsor your son's and daughter's little league teams.
If you're an entrepreneur, here's my challenge to you: spend 10 minutes today considering what your community would be like if your business didn't exist. What local organizations would suffer? What community sports teams and youth events wouldn't exist? What young, aspiring entrepreneur wouldn't get his or her first job. Most important, what would your customers do in your absence?
I think you'll discover that being an entrepreneur is very cool.